For Artists, Rappers and LAbels
Our Beats are made for professional Artists, Rappers, Singers, and Labels that require a higher level of exclusivity. We offer high-quality beats with the possibility of customization so that you have a track that fits you, sort of like a Tailor for Music Production.
For music producers
Our Sample Packs and Plugins give modern producers tools for better music-making. If you have a multi-dollar or a bed-room studio these tools will help you make better-sounding music every time.
for students
Learn from our Premium and Exclusive Tutorials about Music Production, Mixing, Mastering, Sound Design, Composition, and much more. If you are starting out or you are advanced we got you covered and the knowledge to help you go to the next level.
Chose from more than 500 exclusive instrumentals from smooth, hard, melodic, dark, jazzy, horror, orchestral, and much more. Select what type of beat you are looking for in the main navigation and we will show you hundreds of high-quality beats that you can choose from for your next project. We provide you with 4 licenses to suit your needs with customization so that you can get the best product possible. You can always request a tailor-made instrumental for you only. Just contact us for more information.
Get high-quality sounds to use in you next productions. All sounds are Royalty-Free so that you can used them without any concern.
Just drop them on your DAW and start banging.
splitEnhancer is a simple plugin that makes your instruments sound better. With only 2 knobs this plugin allows you to enhance your tracks in a simple way. The xOVER allows you to define how much of the signal spectrum will be enhanced. The MIX allows you to define how much the signal you want to enhance.
Strengthen your audio signal with Fidelity EQ. Our 7 Band Parametric Equalizer is perfect for mixing and mastering, to sculpt your records and give life to your songs. Equalization is a key skill for a music producer and the better your tools the better your sounds. This Parametric EQ is packed with handy features to help you make better decisions when equalizing any track. We have also included a bunch of presets so that you will have a base to start tackling your mix channels. We use it in every production that we do now and let me tell you our sounds are getting better every day.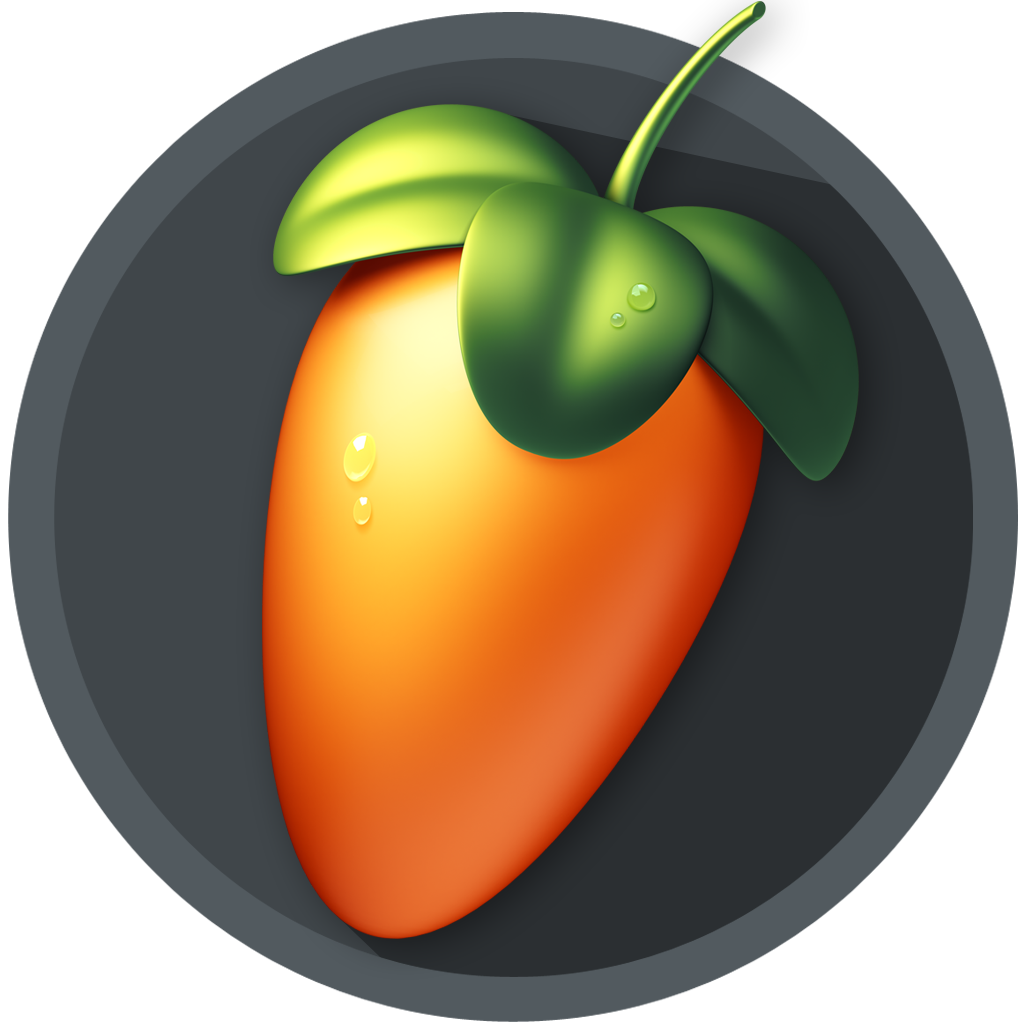 Become a master in FL Studio 20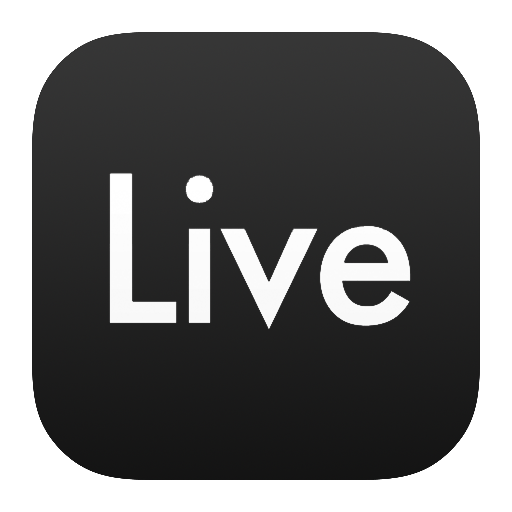 Learn Ableton Live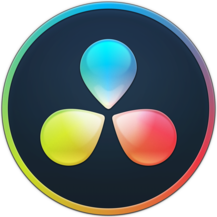 Learn how to edit your videos
Join thousands of musicians and producers
We publish a new tutorial every Wednesday and Friday around 7-9 pm GMT.
You can also find our Tutorial in the blog section of the website.